No One Left Behind
Fast tracked investment for schools across Carmarthenshire and enhanced support post-pandemic for all ages, from cradle to grave.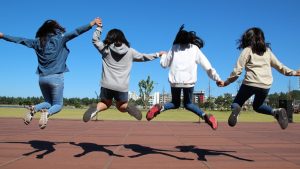 2,500 Modern Homes
Building 2,500 green homes for locals with joint ownership schemes for first time buyers. Mixture of new homes including council bungalows and tackling backlog of council repairs.
Tackling Energy Bills
Investment in local green energy projects and energy storage to support residents with rising energy costs, and tackling climate change by planting one million trees over the next decade.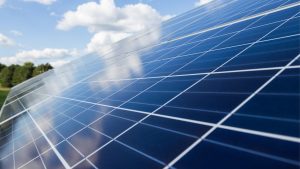 £45m Play Revolution
Two new leisure centres, three 3G pitches and an annual fund for town and community councils to bid for park improvements.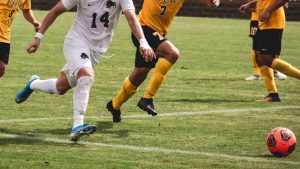 Council-Owned Bus Company
Providing affordable, reliable and readily available public transport across the county and providing subsidised school transport for all pupils.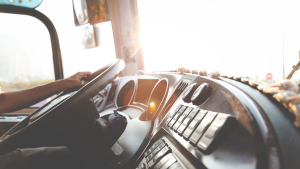 Safer, Greener Streets
Additional PCSOs, with strong action to tackle littering, fly tipping, anti-social behaviour and dog fouling.